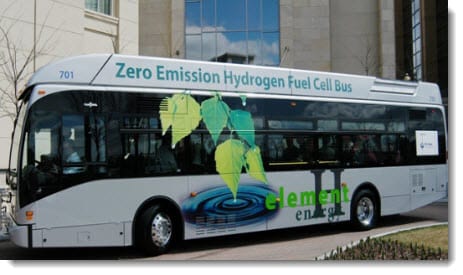 Hydrogen fuel makes progress in California public transit
May 16, 2013

New hydrogen fuel bus comes to Marin
Residents of Marin, California, now have an opportunity to experience hydrogen fuel themselves. A new hydrogen-powered bus has made its way to the city and will be operated by Golden Gate Transit. The bus will remain active for the next two years as city officials determine the viability of hydrogen fuel in public transportation. Golden Gate Transit has teamed with other public transportation agencies to manage the hydrogen fuel transportation project over the next two years.
Fuel cells continue to attract attention in transit
Hydrogen fuel has been gaining significant attention in the public transit sector. Throughout the U.S. public transportation authorities have been looking for ways to reduce the environmental impact associated with conventional buses and other such vehicles. Hydrogen fuel cells are beginning to be considered an adequate alternative as they produce no emissions and can be fueled in a way similar to traditional powertrains.
---------------------------------------------------------------------
Clean Energy Quotes To Remember - "For example, a breakthrough in better batteries could supplant hydrogen. Better solar cells could replace or win out in this race to the fuel of the future. Those, I see, as the three big competitors: hydrogen, solar cells and then better batteries."
- Bob Inglis, Politician
---------------------------------------------------------------------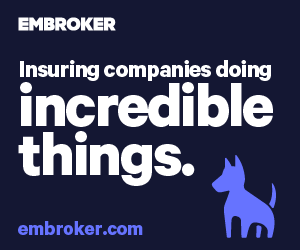 State encourages adoption of clean energy
The California Air Resources Board has been pushing district transit authorities to replace diesel buses with more environmentally friendly models. As such, hydrogen-powered buses have been gaining traction in California. The state is home to a modest hydrogen fuel infrastructure, but this structure is expected to be more than enough to handle a modest number of hydrogen-powered buses. Currently, the state boasts of only a small number of these vehicles, but the number is likely to increase in the near future as hydrogen transportation gains more support.
Automakers plan on launching hydrogen–powered vehicles in near future
The new hydrogen-powered bus in Marin has already begun operating. Transit officials are eager to examine the capabilities of the bus and determine whether hydrogen fuel can be considered a worthwhile investment. Consumers are likely to get their hands on their own hydrogen-powered vehicles in the near future as many automakers have plans to release such vehicles between 2015 and 2017.