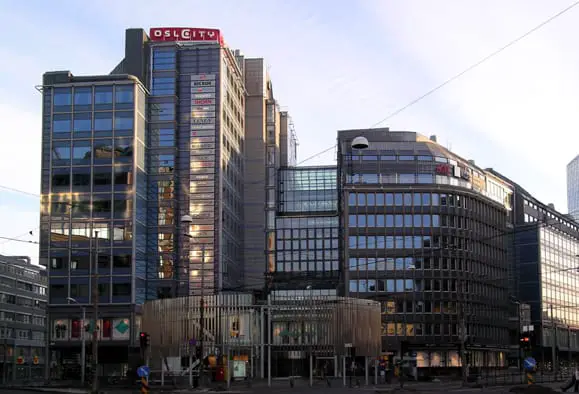 Hydrogen fuel station in Norway to continue operating
June 12, 2013
Hydrogen fuel continues to grow in Norway
Hydrogen fuel has been making steady progress in Norway over the past few years. The country was a major participant in the European Hydrogen Road Tour of 2012, during which four major international automakers put their hydrogen-powered vehicles to the test on European roads. A hydrogen fuel station was built in Oslo in 2011 in order to support the impending arrival of hydrogen-powered vehicles and was meant to support the H2moves project, which reached completion last year. Though the project is over, that does not mean that the hydrogen fuel station will disappear.
Norway works to establish hydrogen fuel infrastructure
Like other European countries, Norway has a strong interest in hydrogen fuel. This interest is shared with its neighbors in the Scandinavian region, where a comprehensive hydrogen fuel infrastructure is beginning to take form. Much of this interest revolves around the use of hydrogen fuel in transportation. Countries are feeling the need to embrace hydrogen transportation largely due to the economic prospects of clean energy and the enthusiasm with which the auto industry has been embracing fuel cells.
Oslo station to be managed by HYOP
The hydrogen fuel station in Oslo will continue operating under the management of HYOP, an organization formed in 2012 to lead the development and operation of Norway's hydrogen fuel infrastructure. The organization is responsible for taking refueling technologies from the demonstration phase and bringing them into commercialization. HYOP currently operates four of the six hydrogen fuel stations that are currently available in Norway.
Infrastructure could be the key to hydrogen transportation success
Infrastructure is largely considered to be one of the most important factors that will determine the success of hydrogen transportation. Vehicles that rely on a new fuel source are coming and if an appropriate infrastructure does not exist to support them they will not be able to find the support of consumers. Several countries throughout Europe have been working to establish such an infrastructure to ensure that hydrogen transportation becomes more than just a fantasy.