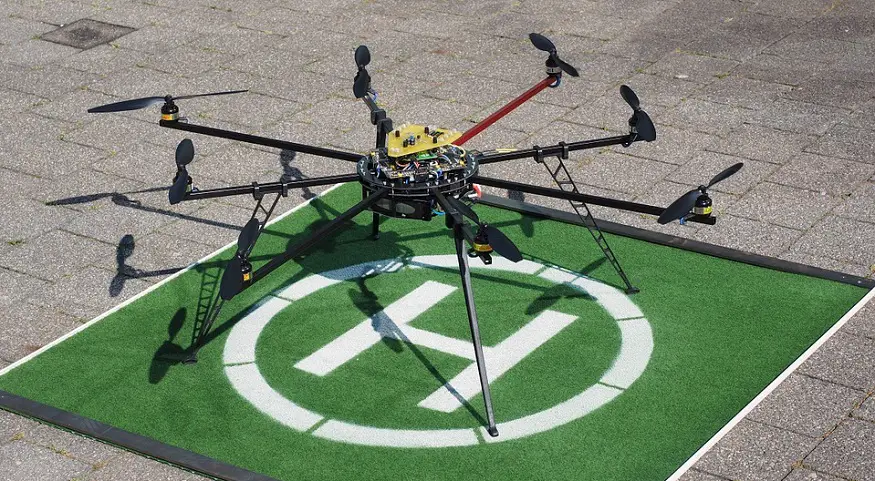 Hydrogen octocopter to be deployed for US gas pipeline project
January 30, 2020
Hydrogen-powered drones will be utilized to inspect a gas pipeline.
A domestic gas pipeline in need of inspection in the United States will be inspected by a hydrogen octocopter drone. This drone is not only powered by hydrogen fuel, but it also features eight propellers.
The H2 drone will embark on a six-month inspection mission.
The hydrogen octocopter will be supplied by Doosan Mobility Innovation. The hydrogen drone project includes the UAV company as well as public-safety drone consultancy Skyfire Consulting and hydrogen fuel service provider ReadyH2.
The gas pipeline inspection mission will last for approximately six months. The purpose is to establish inspection procedures for a domestic gas pipeline project for an unnamed American company.
The hydrogen octocopter can do the job an electric battery-powered drone cannot.
The reason why a hydrogen fuel drone is being deployed and not one that is powered by only an electric battery is due to the distance the drone must travel.
The hydrogen-powered octocopter is equipped with an H2 generator that can support fuel for two hours of flight time per inspection mission. This is approximately enough power to cover almost 50 miles.
"Distances like that are simply not possible on battery technology," said Skyfire CEO Matt Sloane, reports DroneLife.
Sloane added that Skyfire is pleased to be able to address what is a very complex problem of transporting items and information long distances with both efficiency and speed, particularity during weather issues and emergencies.
In 2019 the consortium successfully finished a 43-mile, proof-of-concept, medical delivery under contract with the US Virgin Islands Department of Health. The delivery was from St. Croix to St. Thomas and delivered simulation vials as surrogate for diagnostic samples or vaccines in a temperature-controlled payload system.
Now, with the pipeline project, the consortium will simulate various emergency-response scenarios. The objective to be completed by the end of the mission is to establish new reporting and alerting protocols that can be utilized by both pipeline companies and public-safety agencies.
For the gas pipeline inspection plan, ReadyH2, in cooperation with its parent company Fortress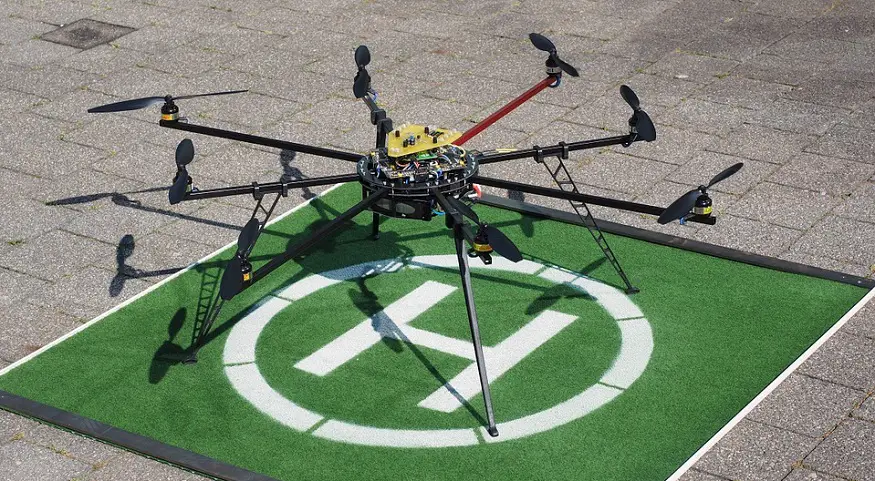 UAV, will be responsible for supplying the hydrogen gas the hydrogen octocopter will need for the project.