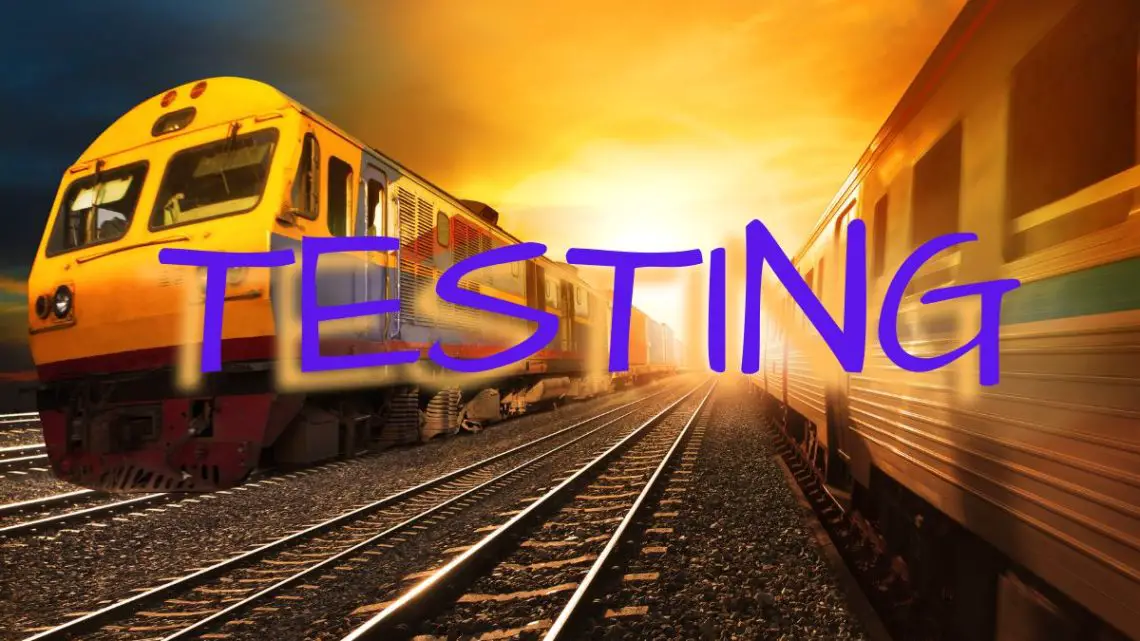 CAF begins hydrogen train dynamic track testing
August 9, 2022
The testing was focused on a demonstrator vehicle developed for the FCH2RAIL consortium project.
The CAF recently announced the beginning of the dynamic track testing of its hydrogen train demonstrator vehicle that was developed for the FCH2RAIL project. The project is run by a consortium comprised of CAF, Toyota, DLR, ADIF, Renfe, CNH2, IP and Stemmann-Technik.
The project will be using new power generation system technology built into an existing train model.
The demonstrator used for the testing is based on one of the commuter trains from Renfe, into which the project had installed a new power generation system. The system used employs an energy hybrid of fuel cells and batteries. This system was worked into the existing traction system of the vehicle. This has made the locomotive one of the first bi-mode demonstrator vehicles of its nature powered by fuel cells.
The zero-emission vehicle will make it possible to operate on electric mode with its battery when operating along track with electrification. Then, when the vehicle moves off the electrified infrastructure, its hybrid mode will be used. In this way, it will be able to operate on catenary-free sections of track without relying on fossil fuels in order to do so.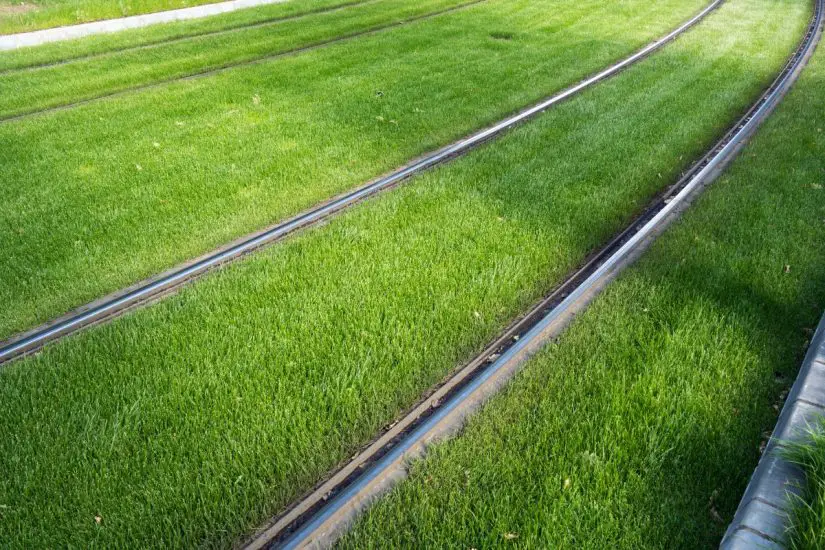 The idea is to allow the hydrogen train to run on H2 when it moves onto track without electrification.
Once the vehicle's static testing was completed, it was ready to begin dynamic external track testing. As the testing began, the consortium was able to hit the deadlines originally set for that component of the project, demonstrating the solid commitment the consortium was making to its project.
Throughout the dynamic track testing, the fuel cell and electric battery hybridization will allow for route optimization along track specifically selected to reflect the type of pathways that will be typical of commercial services. As a result, the new system is undergoing a broad spectrum of different types of testing with varying power demand conditions.
The outcome of the hydrogen train tests is hoped to be a competitive bi-mode hybrid locomotive propulsion system that will provide alternatives to routes currently using diesel. The intention is to be able to offer vehicles that can be deployed on the planned framework for rail transport decarbonization.