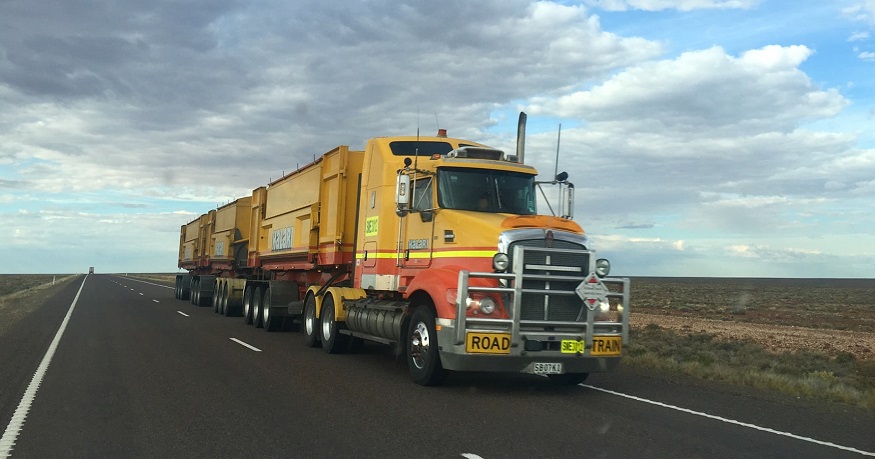 Hyundai and Yeosu Gwangyang Port Corp partner to make hydrogen fuel cell trucks
February 24, 2020
The market for these FCEVs is taking off in South Korea, bringing another automaker in.
South Korean automaker Hyundai Motor Corp has made its first moves into the country's hydrogen fuel cell trucks market. This is an area of considerable promise and growth and involves a partnership with Gwangyang Port Corp.
This places Hyundai in competition with other major players such as Toyota, Tesla, Nikola and Semi.
Hyundai and Yeosu Gwangyang Port Corp are working together for the commercialization of hydrogen fuel cell trucks in South Korea. The automaker and port operator are partnering for the development and demonstration of the fuel cell electric vehicles (FCEVs) for the purpose of logistics transportation, as well as to build an H2 fuelling station.
The vehicles will be used for the round-trip route between Gwangyang Port and Busan. That route is 199 miles long (320 kilometers). The refueling station will be constructed in Yeosu Gwangyang. It is expected to open by 2022.
Hyundai's goal is to start with two hydrogen fuel cell trucks on the road by 2023.
The two vehicles will be used for logistics transportation and will be operating on the roads within the next three years, following the construction of the fuelling station. The companies intend to add an additional 10 models of the vehicles in the years that follow.
The Hyundai partnership has the South Korean government's support. That government has been pursuing FCEV technology actively and this plan fits nicely into its strategy.
Hyundai recently built a second plant for the manufacture of fuel cell powertrains. Its goal is to produce as many as 40,000 FCEVs there by 2030, including semi trucks. It also plans to manufacture up to 700,000 fuel cell systems per year. Hyundai stated that about 500,000 of those systems each year will be directed for use in the personal and commercial markets. The remainder will be available for installation into heavy equipment such as shipping vessels and forklifts. Beyond that, the company will also be making systems intended for other types of application such as drones.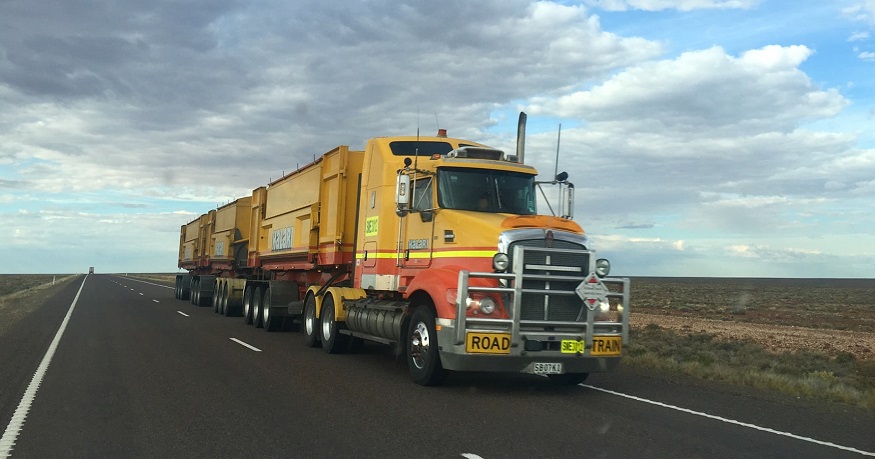 Hyundai first introduced two of its concepts for hydrogen fuel cell trucks in Atlanta last year at the North American Commercial Vehicle Show.