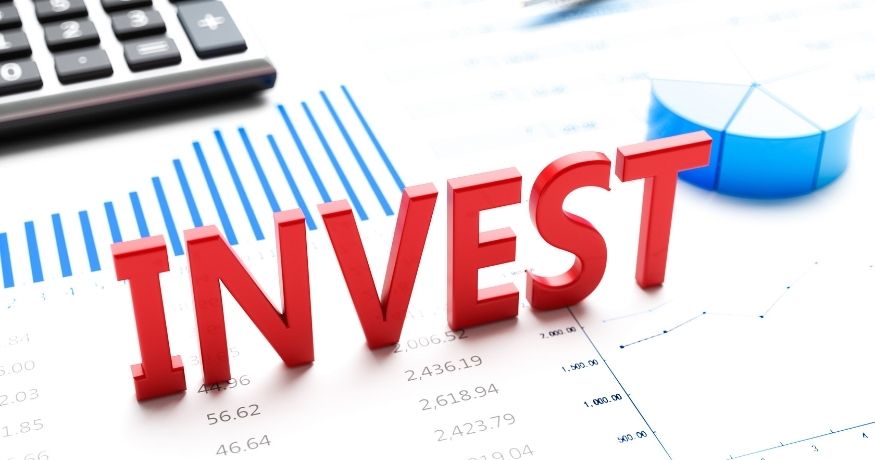 Investing in hydrogen has broken the $500 billion mark, report
July 20, 2021
The Hydrogen Council's updated data reveals a sharp increase in the H2 investment pipeline.
The trend toward investing in hydrogen has seen substantial growth according to the latest data published in the "Hydrogen Insights" report by the Hydrogen Council. That data indicated that this trend has now reached passed the $500 billion milestone.
Government commitments to accelerate and achieve decarbonization were an important factor.
According to the report, among the main drivers of investing in hydrogen has been government commitments to achieve decarbonization. The report was published at the end of last week in collaboration with McKinsey & Company. It showed that investments into "mature" H2 projects have seen a doubling since February 2021.
The report went on to state that there have been 131 large-scale projects announced worldwide since the start of February 2021. This brings the total number of large-scale H2 projects to 359. The total investment into those projects along the complete value chain has, as a result, reached an estimated $500 billion through 2030.
About thirty percent of the investing in hydrogen has been focused on mature projects.
Approximately $150 billion, that is, 30 percent of the total investment, has been focused on mature H2 projects. A mature project was defined as one that has reached its planning state, has passed a final investment decision, or has an association with a project currently commissioned, under construction, or that is already operating.
When taking the total investment into consideration, low-carbon H2 production capacity is expected to be greater than 10 million annual tonnes by the end of the decade. This represents a more than 60 percent increase over the project level forecasted by the Hydrogen Council in its February report.
Of that, 70 percent of the H2 production capacity will be green hydrogen (produced using renewable energy sources such as solar or wind), and the remaining 30 percent will have been generated using low-carbon hydrogen (produced using fossil fuels combined with carbon capture storage).
The investing in hydrogen report went on to describe the way in which 90 countries comprising 80 percent of the global GDP have made net-zero target commitments. Thirty countries have established solid H2 strategies.