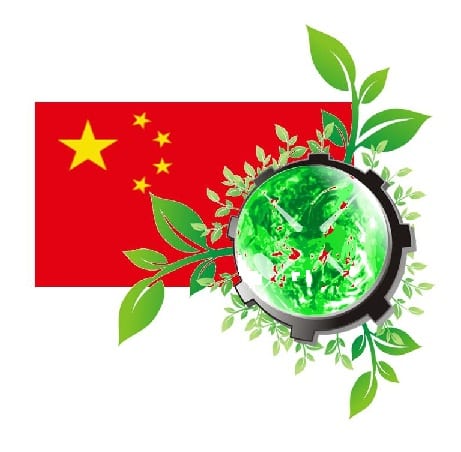 IRENA undergoes changes and reaches new milestone
January 21, 2013

IRENA welcomes new member state
In 2009, the International Renewable Energy Agency (IRENA) was formed. IRENA is a multi-national organization that promotes the adoption of sustainable forms of energy. For the past three years, the organization has been headquartered in Abu Dhabi, United Arab Emirates. Recently, IRENA has undergone several changes to its structure and has reached a major milestone. The organization has also welcomed a new member, which may end up adding a huge amount of momentum behind the alternative energy initiatives of IRENA.
China joins IRENA in order to bolster alternative energy
China has become the latest member state of IRENA, joining earlier this week. The country has established itself as one of the strongest forces in the alternative energy space, with a strong focus on solar power. The country boasts of 56,000 megawatts of installed wind energy capacity and 206,000 megawatts of hydropower capacity. Through IRENA, China will be working to boost the capacity of these two forms of alternative energy, while also increasing its solar energy capacity from the current 5 gigawatts to 40 by the end of 2015.
Remap 2030 plan aims to double alternative energy generation
IRENA has adopted a new plan called "Remap 2030," which calls for the doubling of renewable energy generation in member states by 2030. In order to meet with the standards of this plan, as well as the alternative energy initiatives established by the United Nations, member states will have to generate more than 150 gigawatts of renewable power every year until 2030. For some, this seems to be an impossible task, but China may be able to provide the support that is needed to meet this goal.
Cost of technology continues to fall
Technology costs for alternative energy systems continue to drop significantly. China has had a role in this trend in the solar energy sector through its introduction of inexpensive solar panels to the global market. While China's approach to the solar panel market has been the subject of trade disputes, the country has successfully made affordable solar energy technology more available throughout the world.