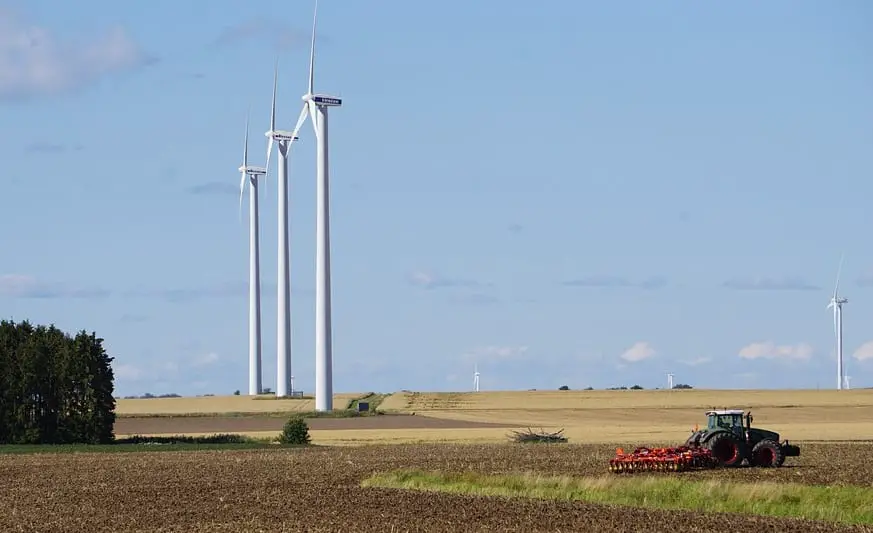 Norsk Hydro to purchase wind energy from project in Sweden
November 13, 2017
Large corporation has agreed to purchase electricity from wind farm
Norsk Hydro, a major aluminum producer based in Europe, has agreed to purchase the majority of electricity produced by a new wind energy system in Sweden. The new wind farm is currently under development, receiving financial support from Macquarie, an Australia bank, and General Electric. These two organizations believe that the power purchase agreement formed with Norsk Hydro represents the largest of its kind for a corporate wind energy purchaser.
Corporations are beginning to invest heavily in clean power
Many corporations throughout the world are beginning to embrace wind power. These corporations are doing this to become more environmentally friendly and make significant cuts to the emissions that they produce. The support coming from corporations has secured more growth for the clean energy sector, with wind and solar projects beginning to find particular success. Norsk Hydro joins companies like Google, Facebook, and Apple in purchasing electricity from new wind and solar farms.
Norsk Hydro will be purchasing electricity from wind farm for 19 years
Norsk Hydro will be purchasing 650 megawatts of electricity from the new wind energy system in Sweden for the next 19 years. The system that will be providing this electricity is called the Markbygden Wind Farm. Once the wind farm is completed and fully operational, it will increase Sweden's wind energy capacity by more than 12%. The deal formed with Norsk Hydro allows for development on the project to be accelerated somewhat.
Corporations have taken a strong interest in onshore wind farms
Wind energy has become quite popular in many parts of Europe. Many European countries have taken a specific interest in offshore wind farms. These energy systems have the potential to generate more electricity than their onshore counterparts but tend to be more expensive to develop. Corporations appear to favor onshore wind farms as they can generate relatively reliable amounts of electrical power and are easier to develop. As such, onshore projects are beginning to experience a surge in support from corporate purchasers.