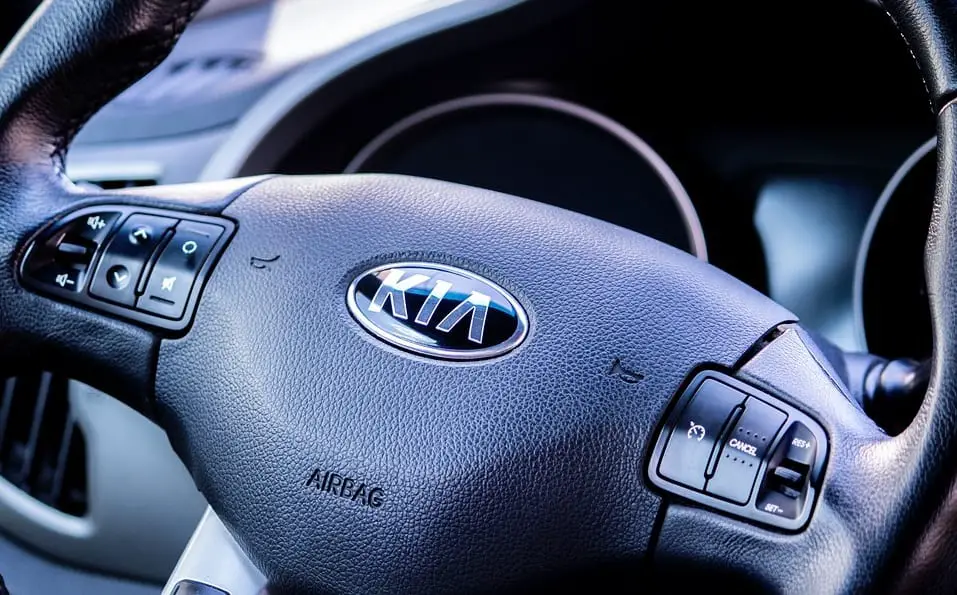 Kia set to launch the Niro EV in South Korea
May 8, 2018
Kia will be launching its new clean vehicle in South Korea
Kia has plans to launch its latest clean vehicle, the Niro EV, in its native South Korea. The Niro EV was first unveiled at the Consumer Electronics Show in Nevada. The automaker has plans to bring the new vehicle to the European market later this year. The new car is part of Kia's ongoing efforts to launch vehicles that produce no harmful emissions and can operate in an efficient manner.
Niro EV will be able to travel 236 miles on a single charge
According to Kia, the Niro EV will be able to travel some 236 miles using its 64 kilowatt-hour battery. The vehicle itself is believed to make use of technology that is being used by Hyundai, as the Niro EV currently uses the same powertrain as Hyundai's Ioniq model. The new vehicle has not yet been officially released, but Kia notes that it has already received 5,000 orders in South Korea. Once it goes on sale, it will be available alongside Kia's various other cars and highlight the automaker's interest in using clean technology to power transportation.
Hydrogen fuel has already established a presence in South Korea
Clean vehicles have begun to gain popularity in South Korea in recent years. These vehicles have struggled to find traction among consumers in the past, but the introduction of new technology has helped make clean cars more appealing to consumers. Notably, vehicles powered by hydrogen fuel cells have managed to find modest success thanks to Hyundai, which recently launched its new generation fuel cell vehicle in the country. A growing number of people throughout the country are looking to purchase clean vehicles as they become more efficient.
The demand for clean vehicles is on the rise in Europe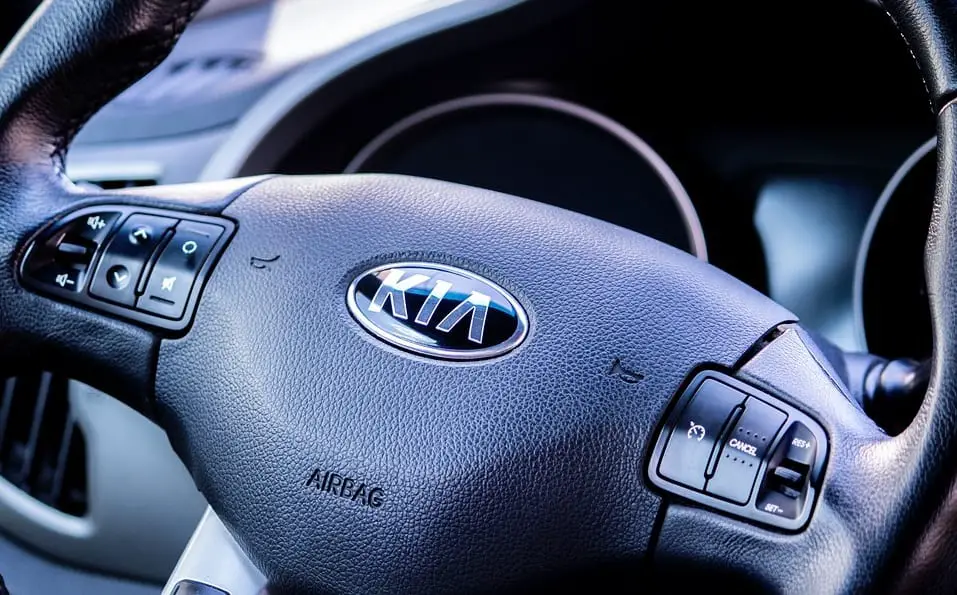 Kia may find some success with its Niro EV in Europe when it launches the vehicle in that market later this year. European drivers have shown themselves to be particularly interested in clean vehicles. Several European countries are also showing aggressive support for clean transportation, encouraging consumers to purchase new clean vehicles by offering subsidies to help offset their cost.