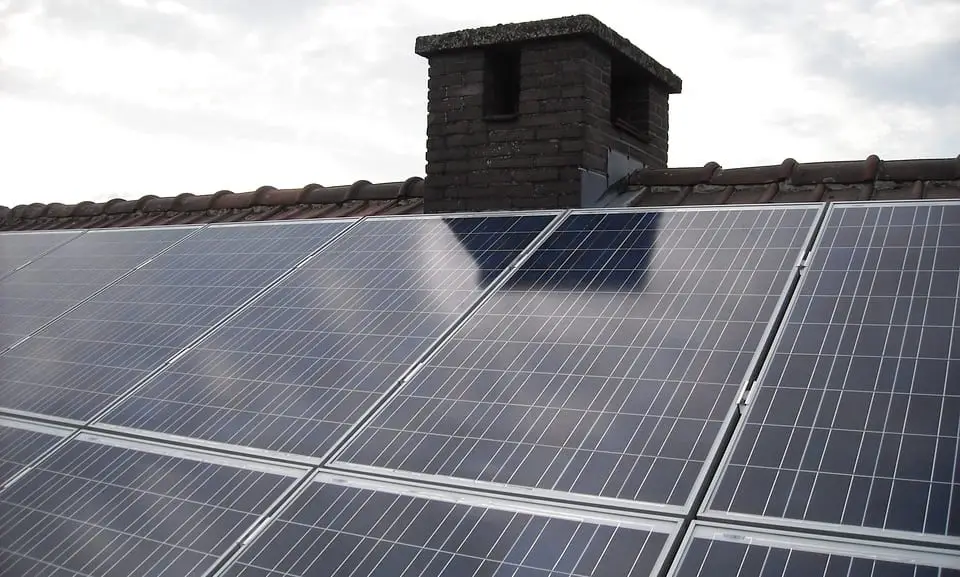 Legislation targeting solar energy in Kentucky collapses
March 3, 2017
Legislation sparks controversy among those supporting solar energy
Controversial legislation regarding solar energy in Kentucky may have been abandoned. The legislation aimed to make residential solar panels less economically viable and became a point of contention for solar advocates. The legislation comes from Senate Natural Resources and Energy Chairman Jared Carpenter. According to Carpenter, significant work had been done attempting to reach a compromise with solar advocates on the legislation. Efforts to do so, however, have failed, which may have led to the demise of the legislation for the time being.
Changes to states net metering system have not been well received
Those supporting solar energy in Kentucky decried the legislation because they prefer the current arrangement that the state has. Currently, those with residential solar energy systems can sell the surplus electricity they generate to utilities. This energy is then provided to other consumers at the normal rate. Utilities claim that solar customers must be charged more for the electricity they generate in order to create balance in the energy market. The legislation generated enough controversy to encourage lawmakers to postpone any definitive action on the matter.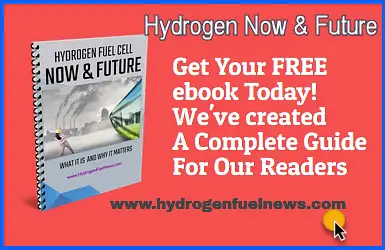 State officials want to take more time to address issues concerning solar energy
Carpenter noted that he had no intention to push legislation that he was not comfortable with. Changes to the legislation could have been made before it was put to rest, but Carpenter believes that such changes would have been made in haste. Making these changes would have not been fair to those interested in Kentucky's solar energy issue, according to Carpenter. While the current legislation may no longer be on the state's agenda, lawmakers are interested in making changes to Kentucky's net metering structure in order to create more balance in the solar energy market.
Kentucky's solar energy market is still small, but could grow in the coming years
Approximately 600 homes in Kentucky are equipped with solar energy systems. The residential sector represents a small segment of the overall solar market, but more homeowners are showing interest in cleaner forms of power. If the state's net metering arrangement remains intact, more homeowners may opt to embrace solar energy in the future.