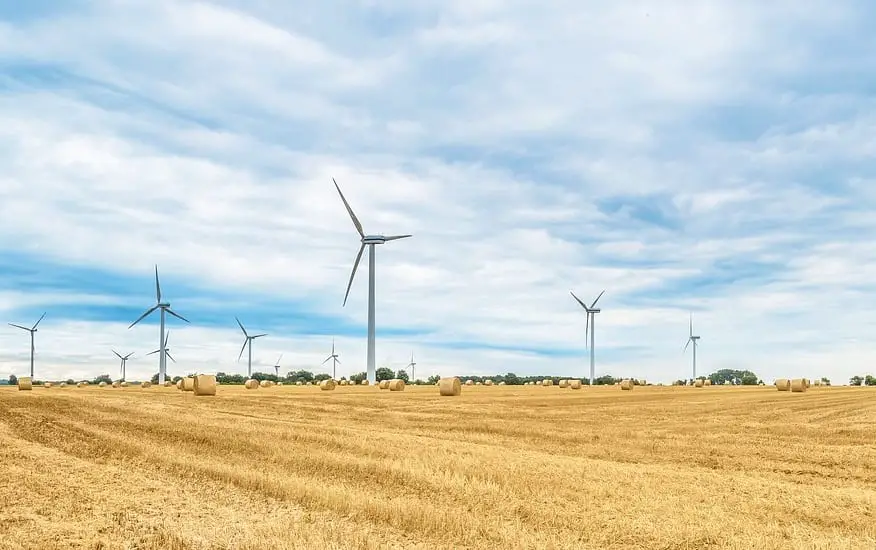 Nestlé uses wind turbine energy to help reach its renewable power target
July 5, 2018
A new power purchase agreement will take Nestlé one major step closer to its 100% renewable energy goal.
The food and beverage powerhouse, Nestlé, recently announced a 15-year power purchase agreement with EDP Renewables involving the use of wind turbine energy. The partnership will result in wind power providing approximately 80% of the electricity load for five of Nestlé's facilities located in southeastern Pennsylvania.
An EDP wind farm will generate and deliver 50 MW of electricity via the PJM Interconnection grid.
EDP Renewables is one of the largest wind energy producers in the world and a global leader in the renewable energy sector. Its Meadow Lake VI wind farm, located in Benton County, Indiana, will generate the electricity to the five Nestlé facilities and distribution centers located in Allentown and Mechanicsburg Pennsylvania.
Via the power purchase agreement, EDP Renewables will expand the capacity of its wind farm to add 50 megawatts (MW). The 50 MW expansion to the existing 150 MW that has already been secured for the wind turbine energy project, will be enough to power an estimated 17,700 homes for one year.
The wind turbine energy farm will bring multiple economic benefits to the state of Indiana.
Beyond additional energy capacity, the Meadow Lake VI wind farm is also expected to deliver a number of economic benefits to the state. Among these benefits include money spent in local communities, tax and landowner payments and jobs.
Construction on the expansion project is slated to begin in the next two months, with the facility expected to be fully operational by the end of this year. Once completed, the six-phase Meadow Lake project will total 800 MW.
"Our partnership with EDP Renewables propels us forward in our ambition to create zero environmental impact by 2030, and is another example of our business transformation journey," said Nestlé USA's Chief Supply Chain Officer, Kevin Petrie, in the company's official press release.
"This power purchase agreement perfectly illustrates our creating shared value strategy—that we create value for our business through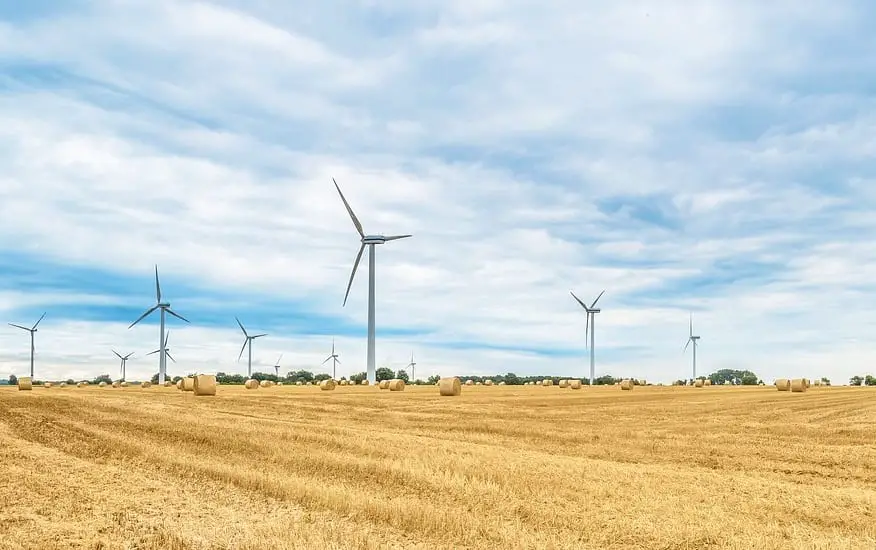 contributing to a healthier future for the planet," he added.
The wind turbine energy renewable power project will help Nestlé remain competitive while cutting its energy costs and avoiding volatile fossil fuel prices, at the same time.