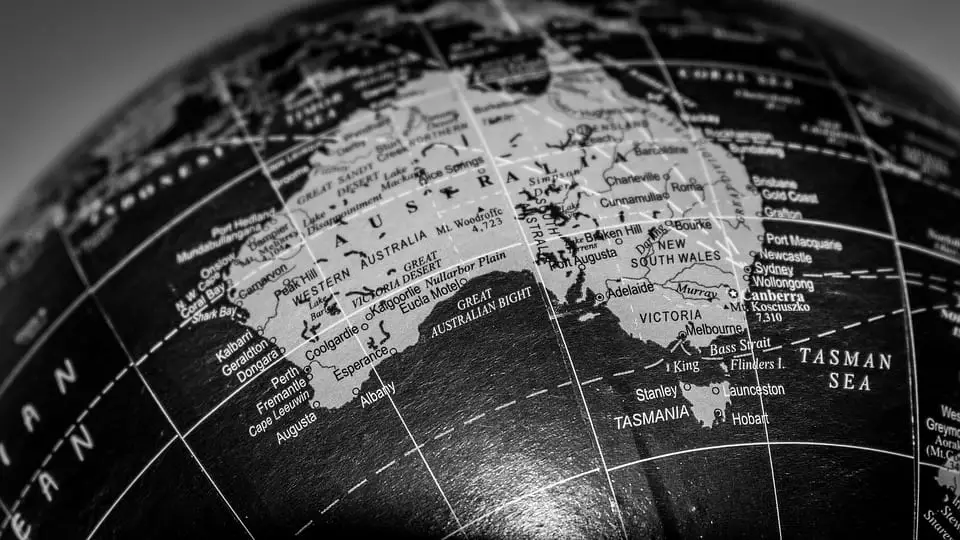 New hydrogen fuel plant to take form in South Australia
February 13, 2018
New hydrogen plant will be built in South Australia in the coming months
South Australia's first hydrogen plant is set to be built in Port Lincoln in the coming months. The new facility is meant to be the largest of its kind in the world and will be making use of both wind and solar energy in order to produce hydrogen fuel. The hydrogen produced by the facility will be used to generate electricity that will then be filled into Australia's energy grid. The facility is estimated to cost some $117 million to develop.
Companies will work together to demonstrate the capabilities of fuel cells
The facility is being developed by Company Hydrogen Utility. The company has been awarded in $4.7 million in grants from South Australia to aid the project. Once fully operational, the new hydrogen plant will also be producing ammonia as a byproduct of its work. Company Hydrogen Utility will be teaming with Thyssenkrupp, a company based in Germany, in order to make use of this ammonia in an effective manner. The two companies intend to demonstrate how both ammonia and hydrogen fuel can be used to generate electricity.
Hydrogen continues to gain momentum
Hydrogen fuel is quickly gaining momentum in Australia. This fuel may eventually surpass the conventional gas exports in the country, especially as the government shows more support for hydrogen. Australia has hopes of becoming a prominent supplier of hydrogen fuel in the coming years. The country is working on building a comprehensive hydrogen infrastructure in order to eventually supply countries like Japan with the hydrogen they need to power their fuel cell networks.
Australia aims to provide Japan with the hydrogen that it needs for its fuel cells
Australia and Japan may be working more closely together to ensure the growth of fuel cells and hydrogen. Japan is currently one of the world's leading fuel cell markets and has invested heavily in this clean technology. Australia is keen to become a primary supplier of hydrogen fuel, exporting the hydrogen it produces directly to Japan in order to support the country's rapidly growing fuel cell industry.