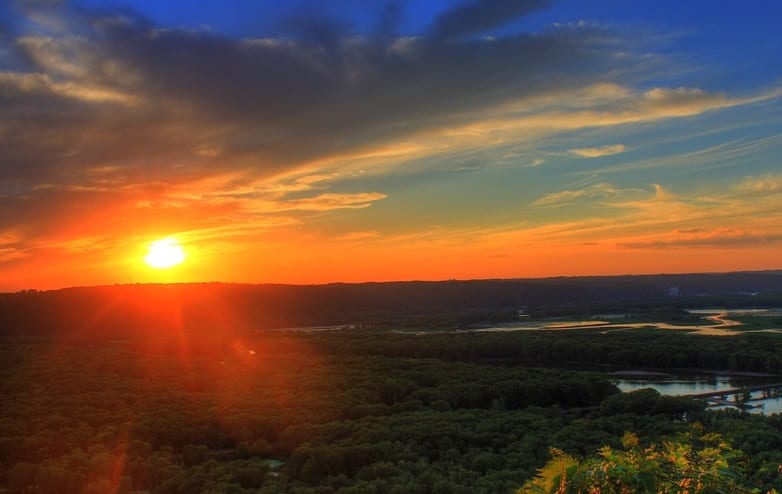 Solar energy to be used to power Organic Valley facilities
November 9, 2017
Organic Valley plans to purchase solar power
Wisconsin's Cooperative Organic Valley has announced that it has formed a partnership with OneEnergy Renewables and the Upper Midwest Municipal Energy Group. Through this partnership, the food company will be increasing its use of solar energy. Organic Valley will be purchasing some 29 megawatts of solar energy in the coming months. This plan is part of the company's overarching efforts to become more environmentally friendly and reduce its consumption of fossil-fuels.
Food company will use energy credits to acquire its clean power
Organic Valley intends to make use of renewable energy credits to offset the cost of buying new solar power capacity. Over the past six year, Organic Valley has invested some $6 million into the renewable energy space. The company has established several partnerships with companies in order to make better use of clean power. Notably, solar energy has become quite popular with Organic Valley, as the company sees this form of clean power as a worthwhile investment. Organic Valley is purchasing solar energy from other sources as it does not currently have enough rooftop space to make effective use of its own solar panels.
Solar power continues to gain support due to its low cost
Solar energy has attracted strong support from many companies throughout the United States. This is largely due to the falling costs associated with solar power. As costs continue to drop, companies are investing in solar energy in order to meet their environmental goals. These companies are also being pressured to embrace clean power in order to cut emissions and comply with stricter regulations coming from both state and federal governments.
New solar energy project to begin development in 2019
OneEnergy Renewables predicts that it will begin construction on its new solar energy system beginning in the summer of 2019. This solar farm will provide electricity to companies like Organic Valley. Once completed, the project will increase Wisconsin's solar energy capacity by more than one third. This will provide more momentum to the state's rapidly growing solar market.