New solar energy project finds home in Pakistan
November 14, 2013
Pakistan unveils plans for new solar energy project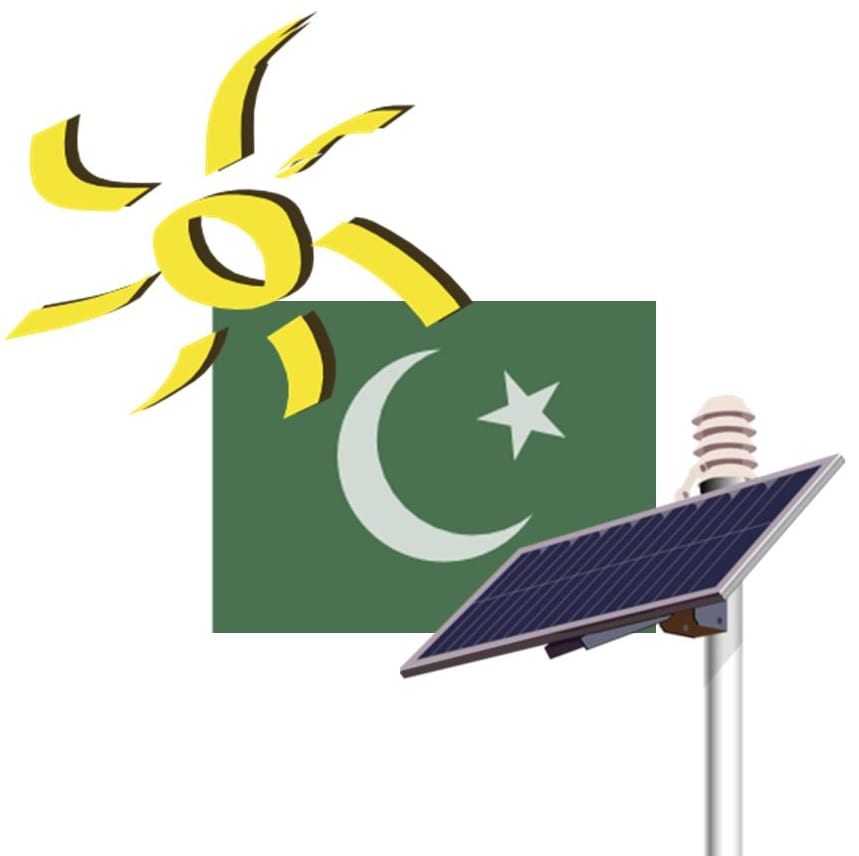 A new solar energy project is preparing to take form in Cholistan, Pakistan, which is being developed with the aid of the Canadian government. The solar energy project is expected to have a total capacity of 500 megawatts and will be constructed in two phases, with the first phase introducing the project's initial 200 megawatts of capacity. The project is still in its planning stages and relatively few details concerning the initiative are currently available. It is known, however, that the project is linked to an overarching renewable energy endeavor from the government of Pakistan.
Clean power gains popularity in the Middle East
Pakistan has taken a strong interest in renewable energy, largely for the economic and environmental benefits it promises. The country is quickly becoming a very attractive market for solar energy projects. As with other nations located in the Middle East, Pakistan receives abundant sunlight on a year-round basis and is home to vast expanses of unused land. This creates an ideal setting for solar energy projects and has attracted energy developers from around the world to Pakistan.
Pakistan announces plans to reach 1GW of renewable energy capacity
The country has revealed plans to foster the development of 1 gigawatt worth of renewable energy. This energy capacity will come from a variety of renewable sources, with the most prominent of which expected to be solar energy. Details concerning the timeline in which Pakistan plans to reach 1 gigawatt of renewable energy capacity have not yet been unveiled. The country's new solar energy project has also not been given a estimated date of completion.
Economic potential of renewable energy proves attractive
Solar energy has become quite popular in the Middle East due to the economic stability is could potentially offer the countries within that region. Even Saudi Arabia, which has abundant access to oil, has been working to adopt solar energy in order to mitigate its impact on the environment and transition toward a more sustainable future.