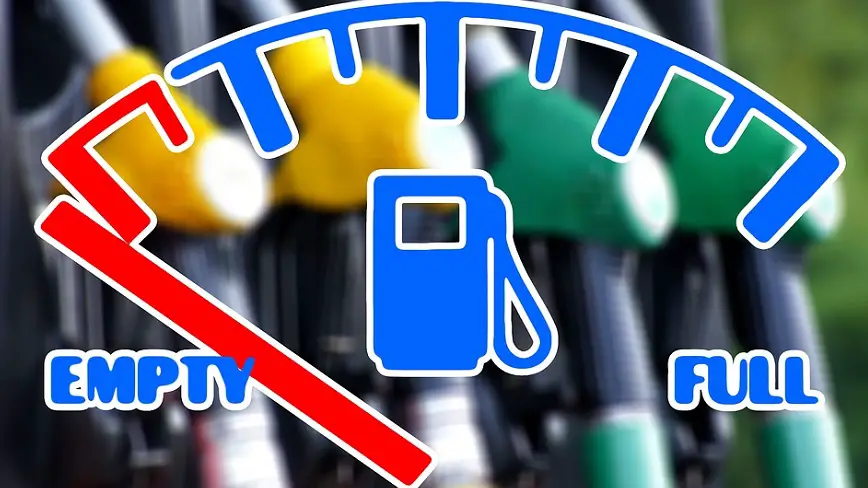 Northern California hydrogen car drivers still out of luck for fuel
September 10, 2019
Hundreds of hydrogen vehicle owners have been forced to "park" their cars due to no fuel supply.
Following an explosion that occurred at a hydrogen production facility in Santa Clara, California, in late June, hundreds of hydrogen car drivers in the northern part of the state are still without fuel for their clean HFC (hydrogen fuel cell) vehicles. As a result, without the fuel, these vehicle owners have had no choice but to leave their cars parked and opt for other transportation.
The hydrogen fueling stations in the San Francisco Bay Area have been dry for months.
After the explosion, Air Products, the owner of the hydrogen production facility, shut off the fuel supply to many of the fueling stations in the San Francisco Bay Area. It's now September and there's still no sign of fuel.
With no fuel, some hydrogen car drivers have said in interviews that Toyota, Honda and Hyundai have provided rental vehicles to some customers until the supply returns.
That being said, Green Car Reports says that one HFC vehicle owner, Vivian Knits, said that she had no choice but to trade in her Toyota Mirai for a Prius Prime plug-in hybrid. One of the primary reasons that drove Knits to make the trade was that paying for "luxury-car insurance" for a vehicle she wasn't able to drive, didn't make much sense. Knits also told Green Car Reports that while she loved her Mirai, she had difficulty dealing with the range limit and did not have the time to continue looking for fuel.
It is not yet known when the fuel supply will return to normal for hydrogen car drivers in California.
CNET's Roadshow reached out to Toyota, Honda and Hyundai for comment, regarding the fuel supply shortage. Toyota said that they are engaging with Mirai owners directly on a "case-by-case" bases to address concerns and that, in spite of present challenges, the company is committed to expanding California's hydrogen fuel infrastructure.
Honda told Roadshow that it encourages any Clarity Fuel Cell lessee to use the free luxury car rental program that is offered to each driver if they are not able to refuel their Clarity during the shortage. The company also said that it has been in communication with Air Products and that "They have not yet provided a specific date for resolution." Meanwhile, Hyundai did not comment.
As for Air Products, it issued a statement on August 30 that stated the company has completed all actions and is ready to fully resume fueling activities, adding: "At this time, we are awaiting further inspections and direction from the [Santa Clara Fire Department] to be able to resume fueling and return to full operations."
However, the Santa Clara Fire Department reportedly reached out to Roadshow to clarify Air Products is not awaiting final inspection from them.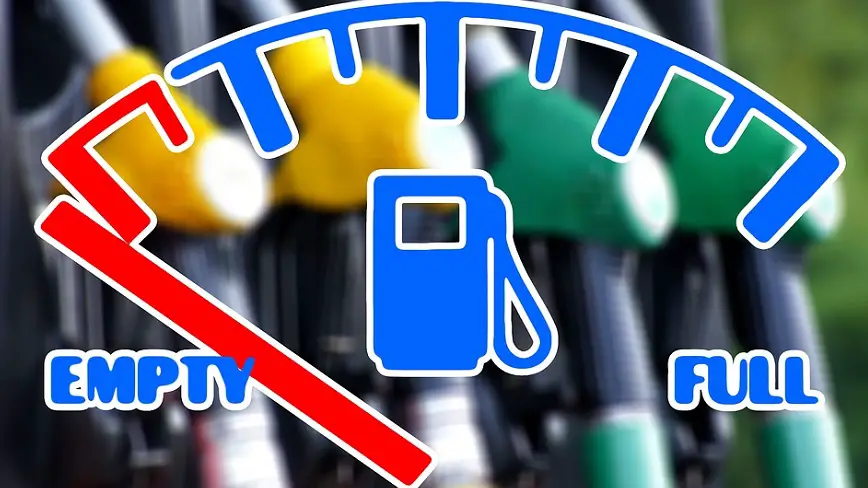 As it stands now, there is still no word as to when hydrogen car drivers can expect the fuel supply at the stations in the San Francisco Bay Area to come back online.