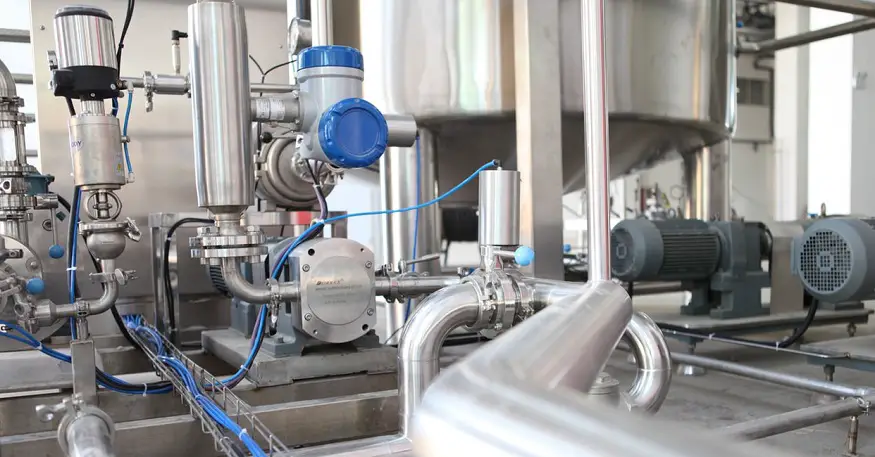 Plug Power to grow its Rochester factory operations
September 9, 2019
The American fuel cell company is expanding and growing operations at a key factory.
The expansion Plug Power has planned at its $3.7 million factory in Rochester's Eastman Business Park, includes new engineering and administrative offices, a warehouse and a research and development laboratory space.
The company is developing new technology at its Rochester factory.
The Rochester factory isn't just any ordinary factory. Opened less than a year ago, at this facility, Plug Power is developing new technology that is vital to its plans for powering on-road delivery vehicles equipped with hydrogen fuel cells.
More specifically, at the factory, Plug is producing new proprietary technology for membrane electrode assemblies, which is a key component in the electrochemical reaction that enables a fuel cell to generate electricity. The company began developing the technology in-house in 2018 after it acquired American Fuel Cell, a company that specializes in this particular technology.
The benefit of manufacturing this membrane tech in-house instead of purchasing it from another company will help Plug drive down costs.
The new labs focus on the technology will help Plug Power expand into new markets.
Up until now, the primary business for Plug has been producing hydrogen fuel cell-powered forklifts, which operate in warehouses and distribution centers. The fuel cells for this material handing equipment offers an alternative to lead-acid batteries.
To date, the company has shipped over 28,000 fuel cells to dozens of customers, including Walmart and Amazon. Additionally, it has become the largest user of liquid hydrogen in the world, with 15 tons used every day, an amount that surpasses NASA, according to Albany Business Review.
However, the manufacturer of hydrogen fuel cell systems also started a pilot program in 2018 that equipped some electric FedEx trucks that delivered packages in the Albany, New York area, with hydrogen fuel cells.
Additionally, the company recently revealed that it had been testing its fuel cells for months in a pilot program at Albany International Airport and Memphis International Airport to power FedEx airport ground equipment trucks.
The expansion of its Rochester factory will further help Plug work on reducing costs, improving durability and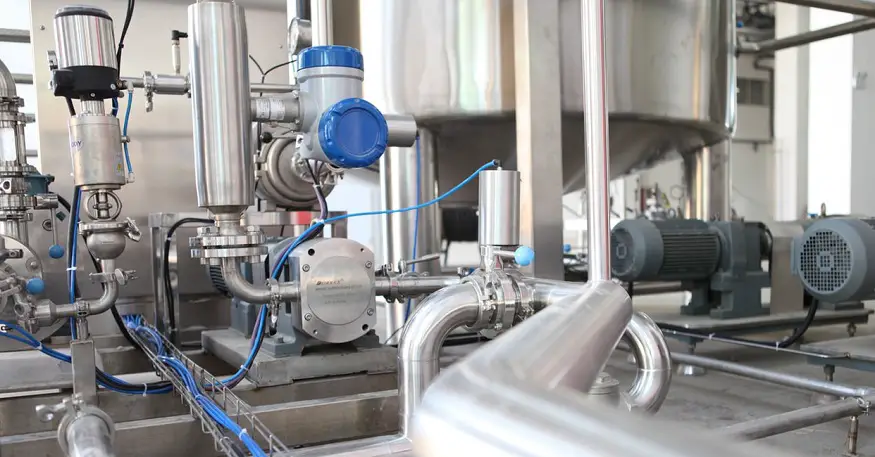 developing new materials for membrane electrode assembly technology.
Plug Power is on track to be the largest membrane electrode assembly producer in the U.S. by the end of 2019.