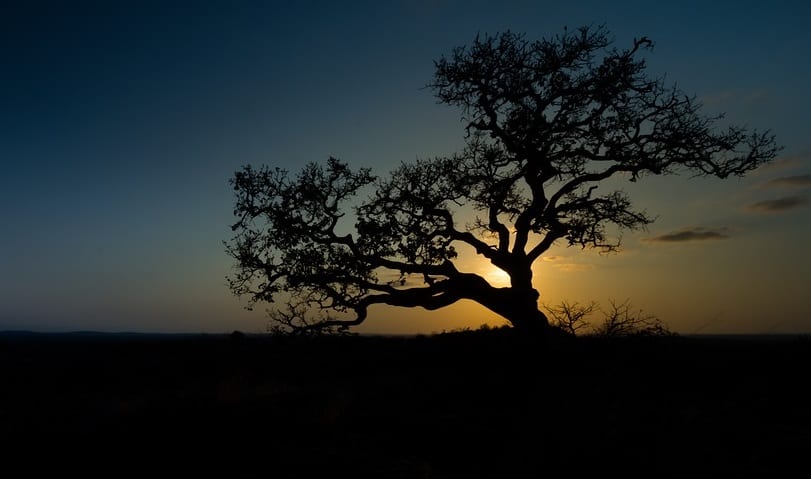 Renewable energy has a promising future in Africa
November 17, 2017
African clean power sector to see strong growth in the near future
The demand for renewable energy is growing quickly throughout Sub-Sahara Africa. Several African countries are looking to embrace clean power for the economic benefits that it offers. This demand is expected to have a significant impact on the renewable energy space. Within the next five years, the region's clean power capacity is predicted to grow by more than 70%. New clean power systems will provide Africans with a reliable source of electricity.
Renewable energy capacity set to grow rapidly
The International Energy Agency predicts that the demand for solar, wind, and hydropower will be particularly high in the coming years. Currently, Sub-Sahara Africa's renewable energy capacity stands at approximately 35 gigawatts. As more clean power projects take form, this capacity is expected to reach 60 gigawatts within the coming years. Much of this capacity is expected to come from solar energy projects, which have become particularly popular in many African countries.
Better government policies are needed in order for clean power to be successful
According to the International Energy Agency, Africa has vast potential when it comes to producing renewable energy. While this may be the case, clean power faces many challenges throughout the continent. Many countries lack the framework necessary to support the rapid growth of the clean power sectors. Government policies are also lacking, providing very little support for promising projects of all types. The economic prospects of renewable energy may help change this in the future.
Clean energy offers many economic benefits
Renewable energy projects can bring about many economic benefits. Large-scale projects can offer stable, long-term work for many people. These projects can also provide tax revenue for local and state governmnets. Moreover, clean power projects allow countries to reduce their reliance on fossil-fuels, thereby cutting both energy expenditures and emissions production.