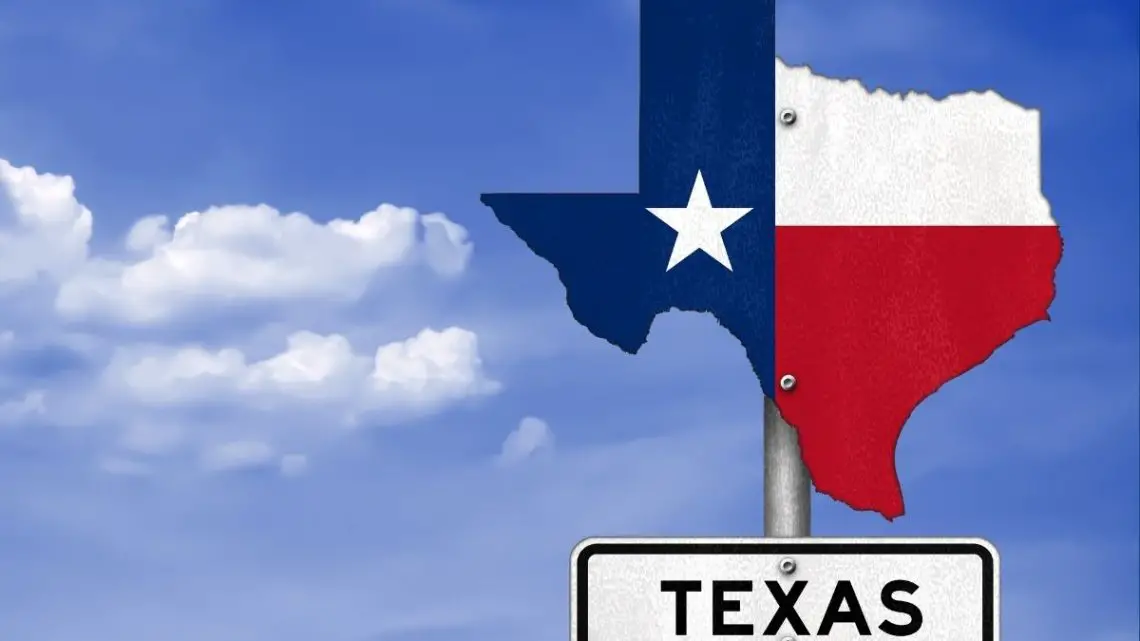 Solar energy set to see strong growth in Texas
September 26, 2014
A new solar power boom may be on its way to Texas as the state begins to support clean energy
Texas may soon be home to a new solar energy boom. The state has massive potential when it comes to solar power. In a recent study released by Ernst & Young, Texas was ranked as the sixth most attractive state in terms of solar power. The state has shown modest support for solar energy over the past few years, however, with only 73 megawatts of new solar capacity being installed in 2013.
Austin looks to bring new solar power projects to the local area
Sine analysts believe that the solar sector in Texas is primed for massive growth in the coming years. The state is beginning to invest more heavily in clean energy and embrace new energy efficiency standards. Recently, the City of Austin adopted a new mandate that promises to bring at least 100 megawatts of solar power to the local area. Solar projects are expected to be awarded to energy developers in the coming months. Full details concerning this mandate and the projects that Austin will be accepting have not yet been released.
Demand for renewable energy is growing among homeowners
Homeowners in the state are becoming increasingly interested in solar energy as well. Many people are looking for ways to save money when it comes to their energy consumption and solar power may be a good way to do so. Some homeowners are taking advantage of financing packages being offered by energy developers, allowing them to install rooftop solar panels on their properties without having to deal with the high upfront costs of doing so.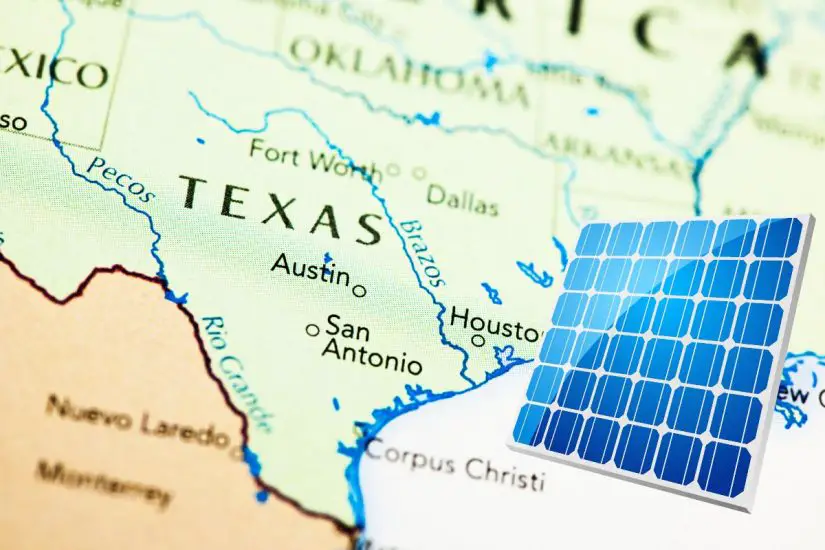 Solar and wind power projects could take advantage of Competitive Renewable Energy Zones
Texas is not only showing interest in solar energy, of course, and has begun to heavily support wind power. Numerous Competitive Renewable Energy Zones have emerged throughout the state. These zones are dedicated to clean energy projects and can support a combined 18,500 megawatts worth of renewable energy capacity. The majority of this capacity is expected to come from wind and solar energy projects.