UK revises approach on renewable energy
December 6, 2013
Energy funding up for changes in the UK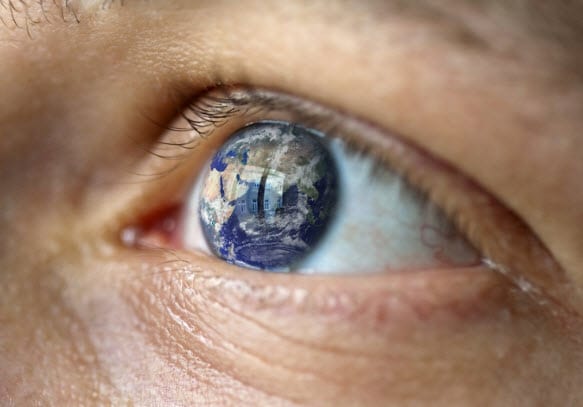 Renewable energy has become a top priority for the United Kingdom government. The country is working to move away from fossil-fuels for economic and environmental purposes, but its progress toward this endeavor has been relatively slow in recent years. As in other countries, the development of clean energy projects is subsidized by the government. Financial support has been growing weaker, but that may be because the UK government has been working on a plan to revise its approach to funding clean power.
Subsidies for solar and onshore wind being reduced
The UK government is making significant changes to the way it offers subsidies to renewable energy projects. This plan involves reducing the funding that is available for certain projects while increasing the funding available for others. Notably, onshore wind and solar projects will receive less support through government subsidies in the near future. The money saved from cutting support for these kinds of projects will be committed to the further development of offshore wind projects.
Offshore wind gains more support in the UK
Offshore wind energy has become quite popular in the United Kingdom. The country's access to vast expanses of open ocean makes it a well suited host for offshore wind projects. There are already several offshore projects that have taken root in the UK, the largest of which are being backed by the Scottish government. Offshore wind represents a significant economic opportunity for the United Kingdom that could provide the country with more stability and a chance to significant reduce its use of fossil-fuels.
Other energy projects will continue to receive government support
Wind power is not the only form of renewable energy that the United Kingdom is interested in, of course. There are various projects concerning clean transportation and residential power that will continue to receive financial backing from the government. While funding for certain types of renewable power is being diminished over the coming years, this funding is not disappearing outright.