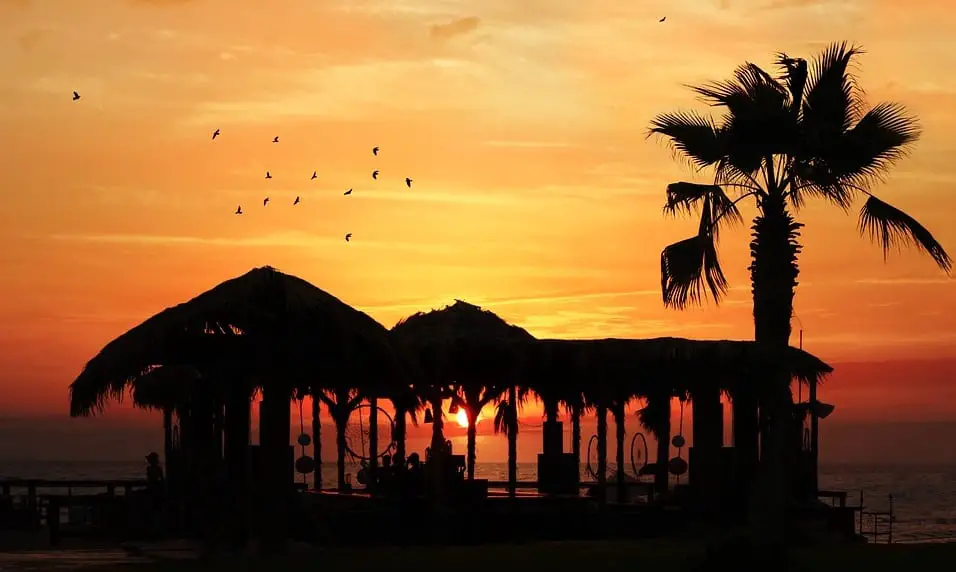 University of Hawaii announces commitment to solar energy
April 2, 2018
University will receive all of its electricity from solar power
The University of Hawaii will soon derive all of its electricity from solar energy. The university has been aggressively working to install solar panels and battery storage systems at its Maui College campus in an effort to become more environmentally friendly. These efforts are beginning to show results, as the university will receive 100% of its electricity from solar power, adding further momentum to Hawaii's overarching endeavors concerning the use of renewable energy.
Hawaii continues to show strong support for renewable energy
In 2015, Hawaii became the first state in the United States to commit to generating 100% of its electricity from renewable sources by 2045. Since then, the state has been aggressive in supporting various forms of clean power. Hawaii has become a testing ground for several types of clean technology, such as hydrogen fuel cells, and now serves as home to ambitious wind power projects. Solar energy has, however, become the most popular form of clean power in the state. The University of Hawaii has become the latest organization in the state to show strong commitment to clean power.
Campuses will use clean power to move away from fossil-fuels
The University of Hawaii has four community college campuses on the island of Oahu alone. These campuses will significantly reduce their consumption of fossil-fuels in the coming years. The campuses will make use of solar energy systems and battery storage solutions, which will ultimately eliminate the need for fossil-fuels. New energy initiatives are expected to go into effect at these campuses at some point in 2019.
Solar energy continues to gain popularity throughout the United States
Solar energy has become a very popular form of clean power in the United States. Several states, particularly those in the west, have begun to embrace solar power in order to cut emissions and become more environmentally friendly. The growing number of solar energy projects has also created new economic opportunities, which have been beneficial for consumers and businesses alike.