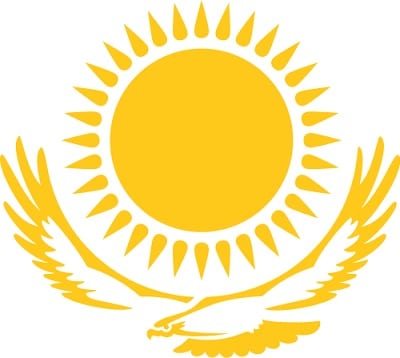 Solar energy coming to Kazakhstan
November 15, 2012

Kazakhstan to be home to new solar energy project
Kazakhstan will be the home for a new solar energy project from Fonrocheenergie SAS. The organization has signed an agreement with Kazakh ZhambylGidroEnergo to develop the new solar energy system that is expected to produce more than 2 gigawatts of electricity. Solar energy has been attracting attention in Kazakhstan, as well as other countries in the region. This is largely due to the exposure to solar radiation these countries experience. This exposure has made them ideal locations for solar energy projects.
Project will generate 2GW of electrical power
Current plans for the new solar energy project have it taking form in the southern region of the country. The project will be completed in a series of stages, all of which will begin generating electricity as they are completed. The initial stage of the project will cost approximately $90 million and will generate 24 megawatts of electricity when completed. Subsequent phases are expected to cost less as the first stage of the project will establish the framework for the initiative as a whole.
Country eyes alternative energy for economic gain
Kazakhstan is one of many countries in Central Asia and Eastern Europe that experiences high exposure to solar radiation. This radiation is a vital part of solar energy systems, as it is what these systems use to generate electrical power. Kazakhstan is the ninth largest country in the world, thus allowing for ample room for the country's new solar energy project to take form. The country has been showing interest in alternative energy recently for economic reasons.
Solar energy project to begin construction in 2013
Construction on the new solar energy project is scheduled to begin at some point in 2013. It will be several years before the project is completed in its entirety, but the first phase of the project is likely to be completed in the same year it is begun. Thus, the project will be able to provide Kazakhstan with clean energy well before it is fully completed.